published by
You
on 7 September, 2015 - 23:39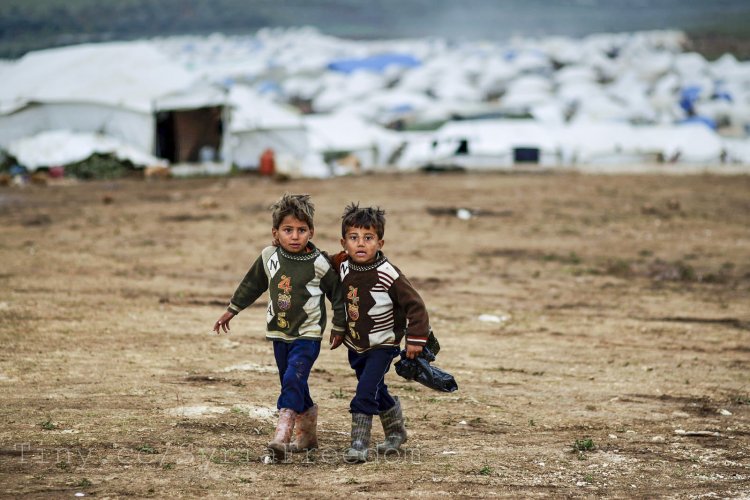 Syrian boys, whose family fled their home in Idlib, walk to their tent, at a camp for displaced Syrians, in the village of Atmeh, Syria, Monday, Dec. 10, 2012
Anyone watching the news will have heard that there is a refugee crisis going on.
The coverage of the refugees has certainly softened over time, from describing them as vermin to swarms, to now describing them as migrants.
While this is still not accurate, it be better than the earlier coverage.
News has mostly turned to the stance taken in relation to refugees by Germany and Hungary.
Eastern European Hostility
The Hungarian Prime Minister has declared himself as the protector of Europe from the scurge of Islam (conveniently forgetting where some refugees from Hungary went during the time of the Ottoman Empire). He does not want any refugees in his country and considers the refugees as a German problem.