published by
You
on 28 February, 2015 - 23:49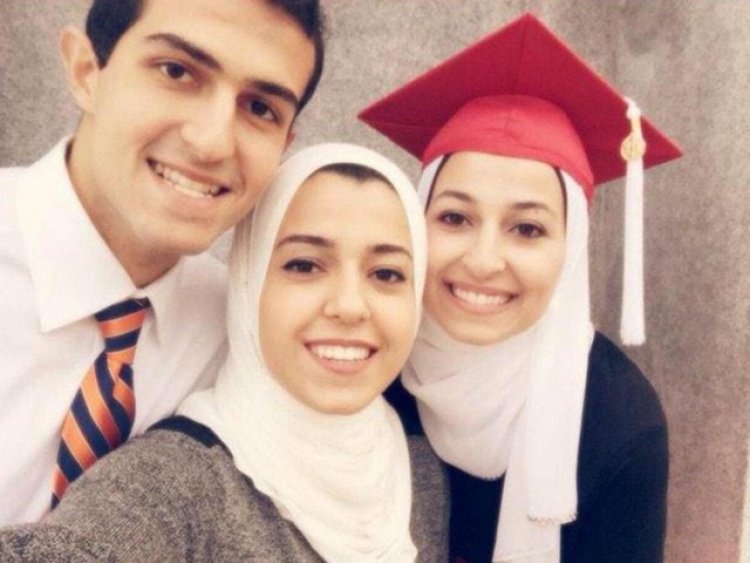 February was the month when crimes against Muslims hit the media spotlight - or rather the lack of media spotlight when Muslims are victims hit the media spotlight.
Three young Muslims were murdered in America and due to the initial lack of media spotlight the message got taken up in social media. It is still denied that the victims were targetted because they were Muslims, but because "there was a parking dispute".
Unfortunately there is a media narrative when the perpetrator is white, a "reason" must be provided for the lone act, while if the perpetrator is non-white, the ethnic or social grouping must be mentioned.